20 years of experience in the field of Urology.
Over one million highly

satisfied users!
Andromedical is a urology laboratory, which has spent the past twenty years investigating a wide array of medical treatments connected to penis enlargement, penis rejuvenation, Peyronie's disease, prostatectomy, and more.
An easy-to-use medical penis extender.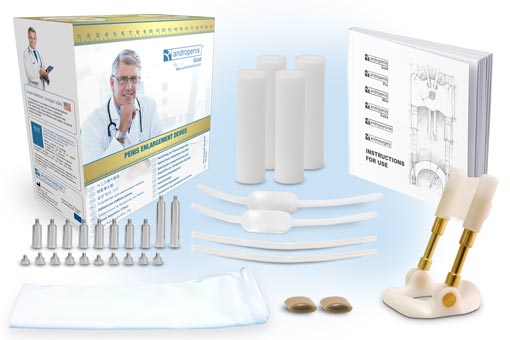 Both Andro-extender and Andropenis are medical male enhancement devices which use traction in order to result in penis enlargement. Both extenders are safe, effective, and specifically designed for penis enlargement (BJUI).
Prices from €99 / $99 / 85£ / 149 AU$-CA$
and free shipping for all devices.
An effective penis enlargment method
Increase the length of your penis!
enlarge your penis by +4 cm (1.6″)*
In both flacid and erect states (BJUI)
Increase the Girth of your Penis!
ANDROPENIS offers long-lasting and durable results, and also improves your sexual function (BJUI)
ANDROPENIS HAS BEEN FULLY CLINICALLY TESTED
An effective and safe treatment for penis enlargment
"CONCLUSIONS: Penis extension devices are a minimally invasive, safe, and effective treatment which can elongate the penile shaft"
Dr. Gontero, Urologist, University of Piamonte, Italy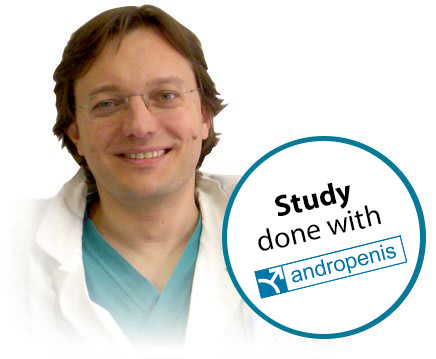 Andropenis has been featured in International Medical Protocols
ANDROPENIS MAKES THE NEWS

Medical-Grade Penis Pump Vacuum Device
Androvacuum is a medically-assured penis pump, designed to help with erectile dysfunction and issues of impotence. The penis pump has been proven to be 90% effective at helping resolve erectile dysfunction issues (IJA).
An effective, safe, and medical grade Penis Pump designed for those suffering from erectile dysfunction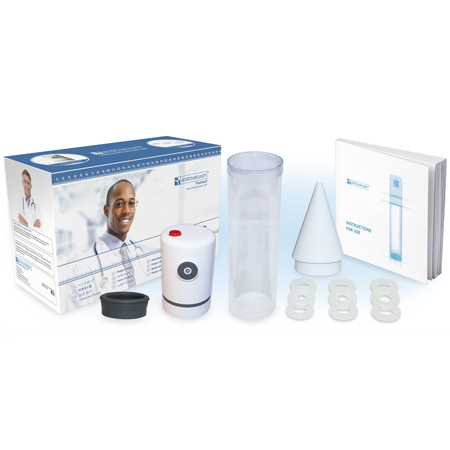 The Androvacuum is a penis enhancement pump, which works by applying medical vacuum therapy to the penis. Specially designed for individuals wishing to improve their sexual performance, and rejuvenate their penis through a process of sexual fitness and exercise. Vacuum therapy has also been shown to be an effective treatment for erectile dysfunction (E.D.) and impotence. (JU)
From €149 / $149 / 119 £ / 199 AU$-CA$
FREE SHIPPING

Ready for results? With Androvacuum, your Sexual Confidence is sure to improve dramatically!
A secure method, proven to improve the strength and durability of your erections
Ideal for treating impotence and erectile dysfunction.
Also designed for improving sexual fitness.
With 90% proven effectiveness, this is a top-quality penis pump
(IJA)
*Results may vary from person to person.
Safer, more effective results
ANDROVACUUM offers safe results, and has been shown to improve your overall sexual wellbeing (IJA)
A quality penile extender, which is highly effective for those who have suffered from Peyronie's Disease or the effects of Prostatectomy Surgery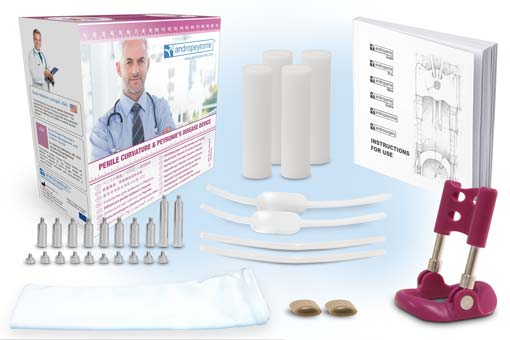 Andropeyronie is a top-quality medical male enhancement device which uses the power of traction to treat Peyronie's disease and penile curvature. This excellent penis extension device can reduce the curvature of the penis by up to 50% ( JSM ). Androsurgery is a trusted solution to avoid penis shortening which can arise post-surgery (JSM).
€199 / $199 / 149 £ / 249 AU$-CA$
FREE SHIPPING
WHY CHOOSE ANDROPEYRONIE?
A highly effective medical method, which can correct the curvature of the penis and avoid scar retraction.